Artistic Stairs and Railings
Local Products. Local Manufacturing. Alberta Owned Since 1979.
Welcome to Artistic Stairs & Railings, your premiere source for spindles, stairs, railings, banisters, and more! Our staircases and railings are built and installed by skilled craftsmen who take pride in their work and pay attention to the details. Visit our showrooms in Calgary and Edmonton or take a look at our style gallery and get in touch for a free consultation or quote. From inspiration to installation, our team is here and ready to help!
One thing you'll notice… we are always trying to make your life just a bit easier.
Start by selecting an option below.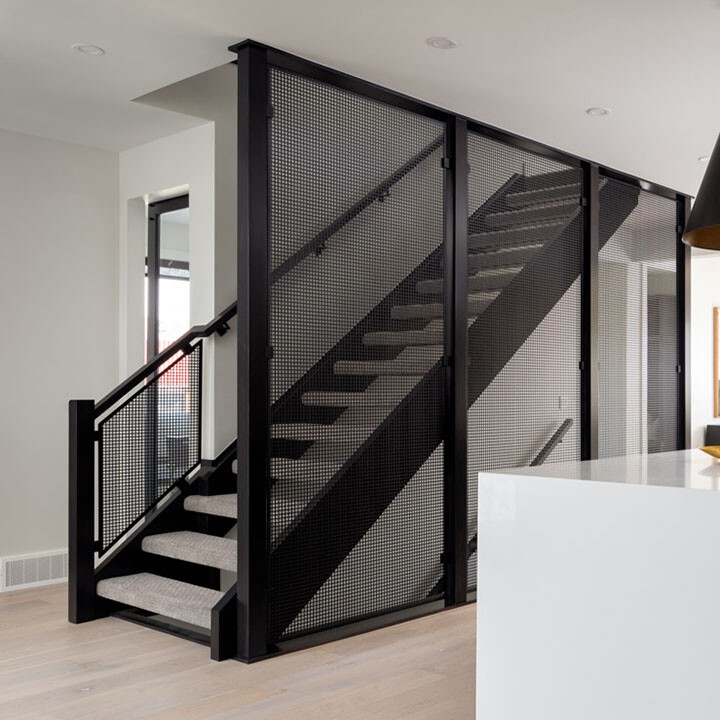 When Spindles, Stairs and Railings Come Together…
While the main function of a stairway is to allow safe movement up and down through a building, the stairway design can also lend an incredible amount to the building's character. This has been explored by artists and architects all throughout history.
With inspiration from artistic stairs and railings of the past, we are constantly innovating to bring you new design possibilities. Our seasoned craftsmen pay attention to every detail to ensure that your spindles,  stairs and railings come together seamlessly as a work of art.
What's Hot Right Now For Railings And Bannisters?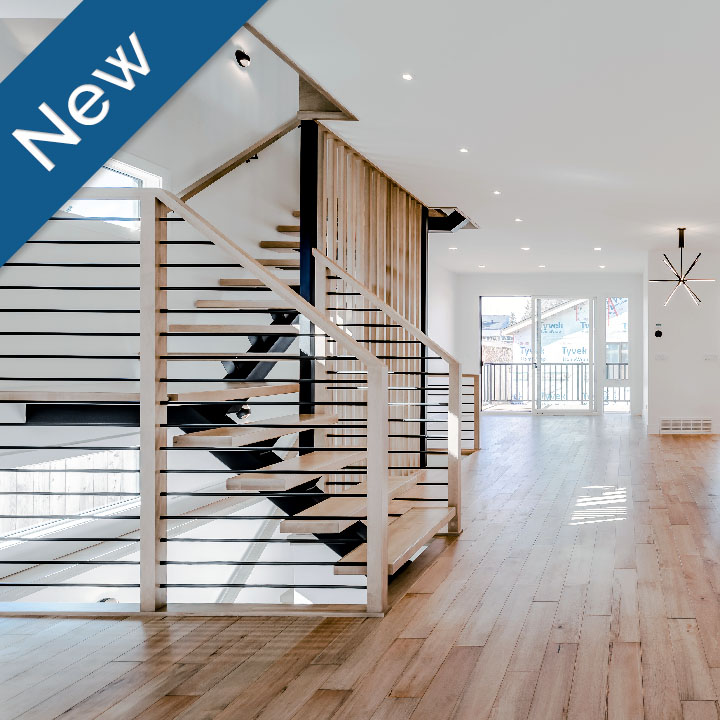 Horizontal railing systems have recently been approved for residential use in Alberta's building codes. Create a contemporary masterpiece with the widest selection of materials and approved systems.
Need Some Inspiration for Your Stairs and Railings?
We Have Alberta's Largest Selection of Products and Styles!
We are proud to offer Alberta's largest selection of stairs and railings, and are happy to help you find exactly what you are looking for. You can visit our style gallery to browse hundreds of staircase and railing projects or take a look at our product catalogue to see our product lines and other options.