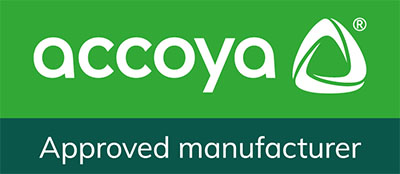 High-Performance Modified Wood
Accoya is a high-performance modified wood has been chosen for its exceptional quality in widely varying environmental conditions around the world.
Thorough real-world testing has been conducted over many years which means we can confidently provide industry-leading warranties of up to 50 years.
​Accoya brings unprecedented reliability for timber; it is manufactured and tested not to visibly swell, shrink or distort. Highly durable and stable, Accoya excels in any climate in tough applications.