Metal Spindle Railings
Metal balusters, or as they are more commonly known, "spindles"… can be wrought iron or cast from a variety of metals and welded together or set in a wood frame. The strength of the metal allows for thinner spindles and the surface texture is ideal for powder-coat finishing.
Featured Metal Spindles
Metal railings have been a long-time staple for new home builders and renovators. For designers, metal spindles offer versatility, with clean lines and an opportunity for texture and ornamentation. Modern minimalists like to keep things simple with straight profiles and uniform spacing. Palæophiles prefer the look of wrought iron and forged metal with a classic motif. We cover the spectrum with spindle options for each and every style in between.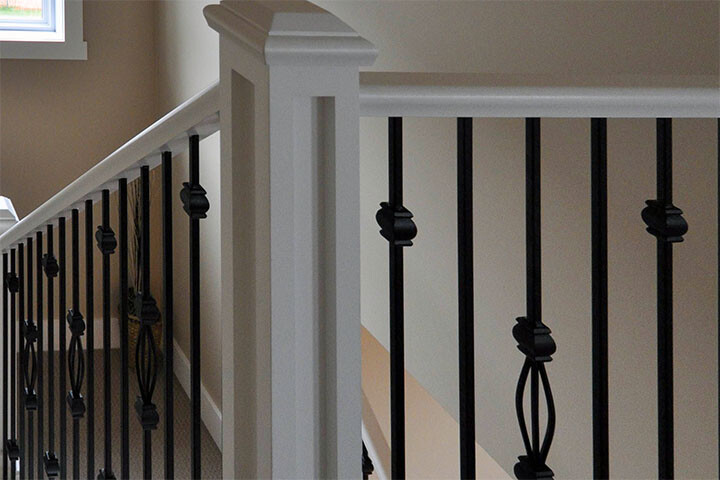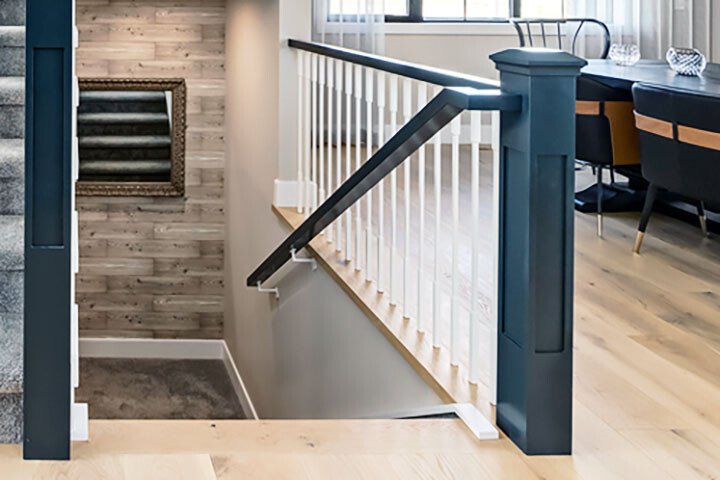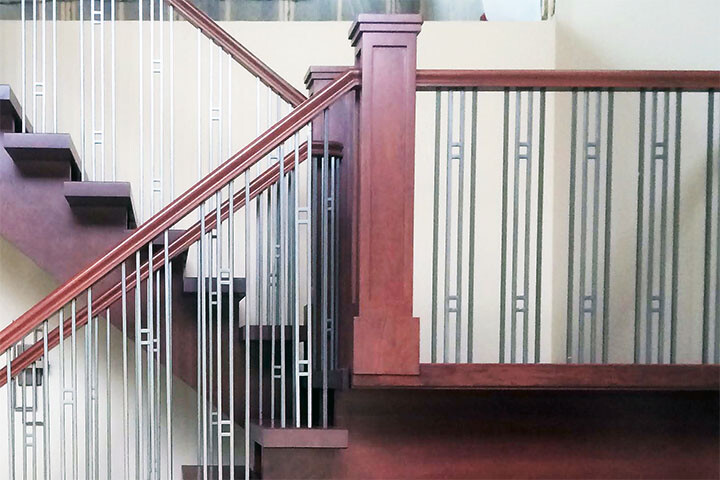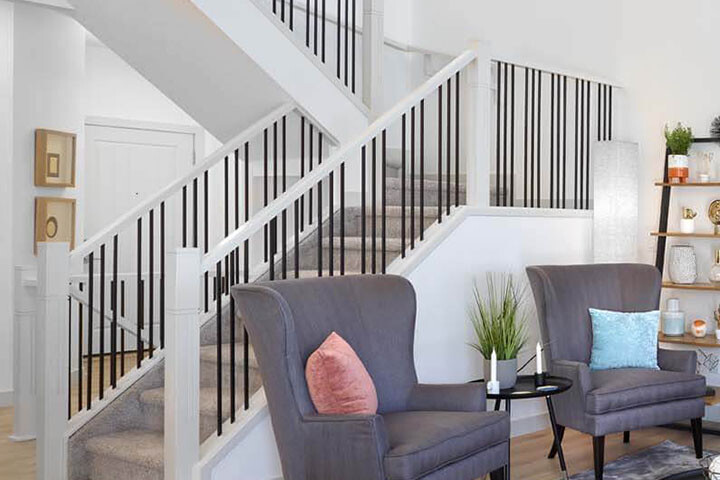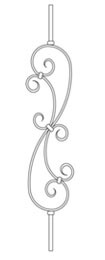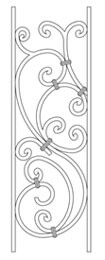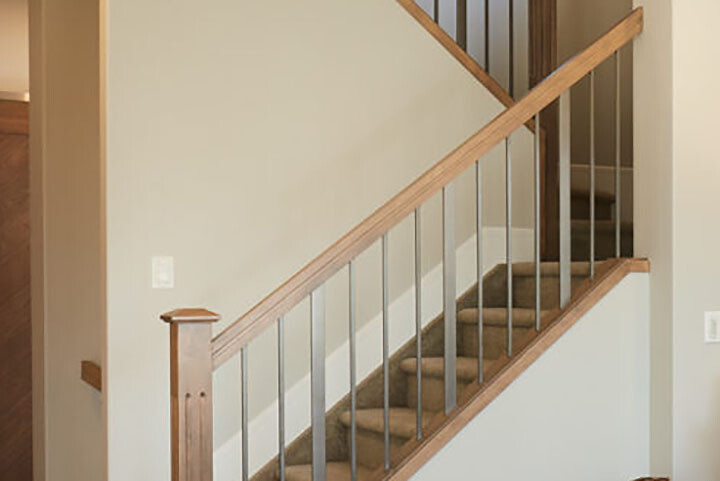 Metal Railing Patterns
The Tailor Bar is a favourite for metal railings with grouped or patterned spindles. The wide and flat profiles create a bold accent in one direction and a blending effect in the another. This added dimension makes the railing unique from every angle. 
Innovating the Classic Iron Baluster
In the realm of home design, there are pioneers and innovators constantly pushing the limits of what we thought was possible. They experiment with materials and introduce new configurations that seem to transcend conventional art. We stay a few steps back to focus more on what matters to the homeowners. We want you to have the staircase you have always wanted with a look that you will love for all time. From the classic iron baluster, we have developed a variety of metal spindles that can be paired, grouped, and customized to turn your home railings into a work of art.