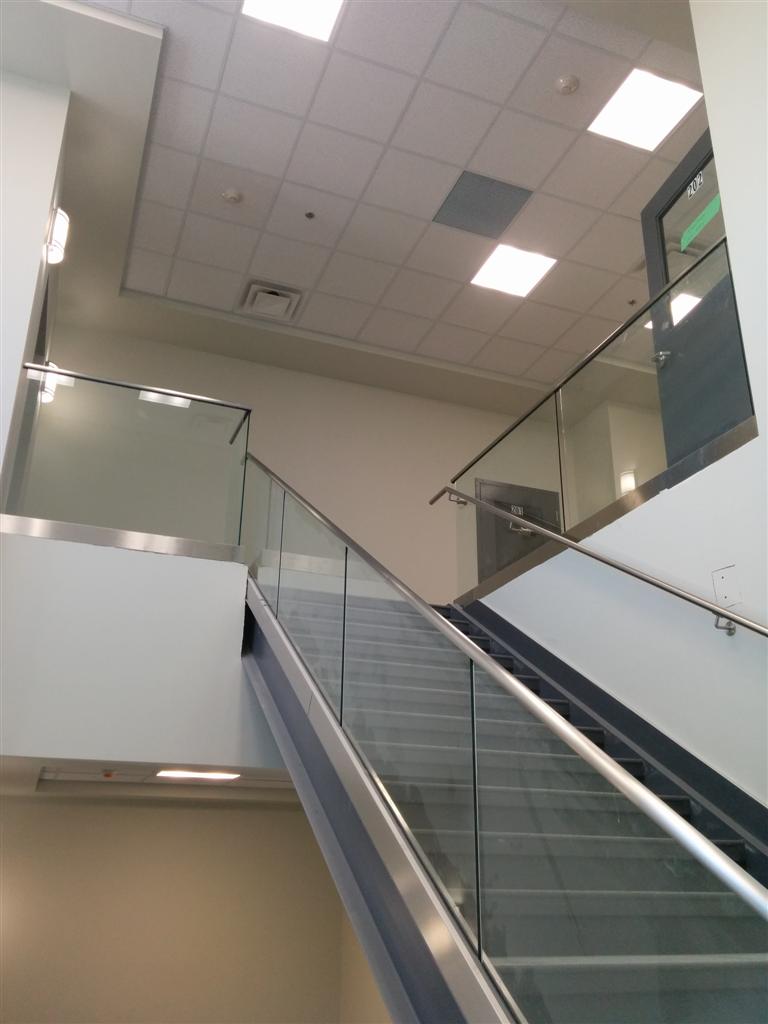 You want the best for your customers. When building a beautiful home or commercial space, you look for quality building materials and features. A staircase is a major focal point as well as a heavily used area of a space. It demands a balance of attractiveness and durability.
At Artistic Stairs & Railings, we provide you with an extensive assortment of options for your customers' staircases. Some examples include:
Wood staircases
Metal staircases
Glass and Stainless Steel Railings
Some of our most popular styles include:
Iron spindles and balusters
Modern glass railings
Open riser stairs
Let one of our experts help you find the best fit for your job, saving you the frustration of navigating through endless choices yourself. Then, we can pre-build your staircase for you, saving you time and money.
We craft all types of stairs including straight, curved, flared, mono-stringers in wood or steel, and c-channel among others. These stairs fit well in all types of homes. Once you have made your decision, we build the stairs to your job's exact specifications and deliver directly to your site and install it all. Our work is prompt, professional, and collaborative.
Pre-Built Staircases vs. Site-Built Staircases
The current building market has led to the challenging demand of making cost-conscious decisions while preserving quality. Choosing pre-built stairs over site-built stairs is one way to decrease costs, increase your profit margin, and create a smoother building process. Most importantly, your customer will appreciate the quality and beauty of our products.
If your project calls for fine, high-class stair parts, we are your trusted resource. We offer a variety of choice wood and metal parts for your stairs, from handrails to balusters to treads.
Look through our online gallery for some ideas, then contact us and upload your project's plan and specifications.