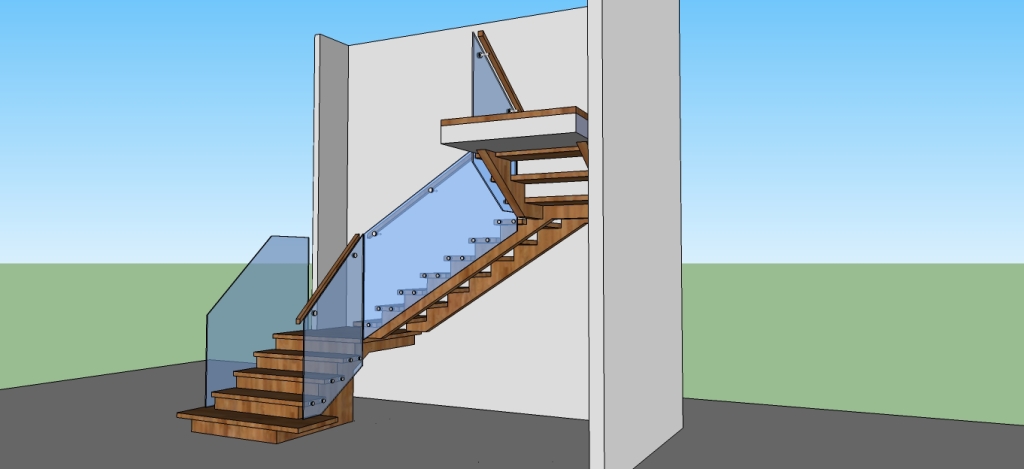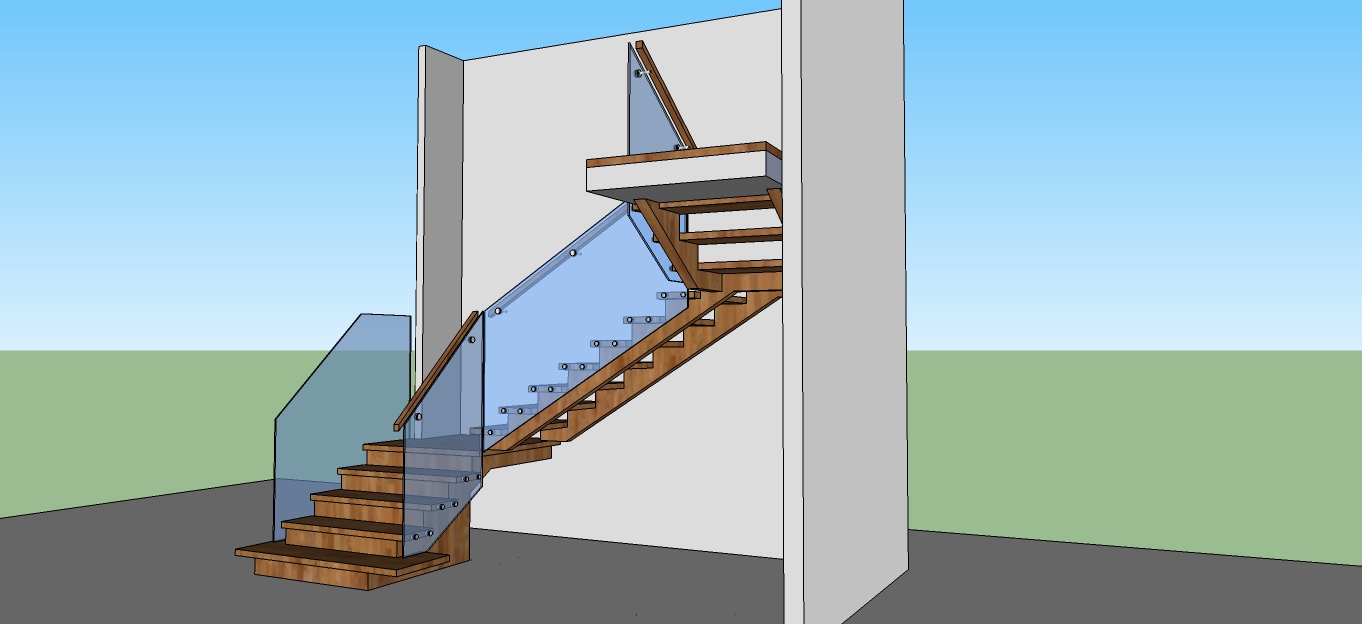 Railing and stair design and innovations are the imagination of a Stair Artist. Stunning, warm, modern, geometric, grand, creative, are the words used to describe the type of stairs our Artistic Stairs Consultant's design. Using the latest tools and technology we create usable art.
Though many details, specifications, and needs are taken into consideration, the staircase still needs to be expressive. Our artists express your one-of-a-kind stairs design desires for the staircase that speaks to the style of your residential or commercial property, and meets the needs of all invested parties from architect to builder to owner.
Once a vision has been determined, we begin gathering details for the stairs design. We ensure exact measurement onsite for accurate planning. Technology plays a big role in our planning phase, and we utilize a CAD and Sketchup staircase design process to support our efforts.
For more information on how we employ technology and other advanced methods including the 3-D renderings we produce to help eliminate a lot of the guesswork, saving our customers time and money, contact us to discuss your custom stair project.