Our Staircase Manufacturer Company
In 2009, two industry-leading staircase manufacturers joined forces to create one of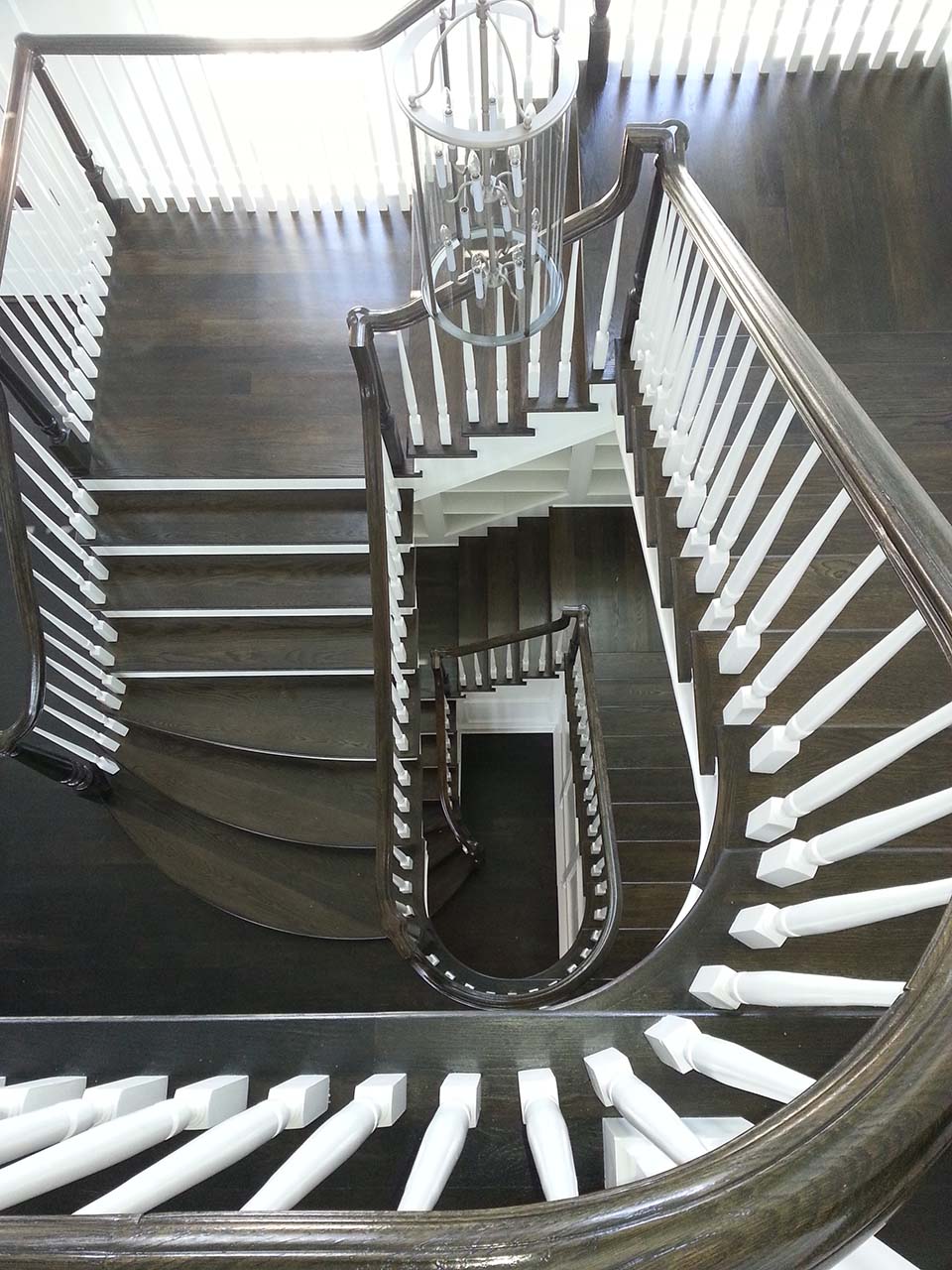 North America's largest stair and handrail companies. Each bringing decades of experience and skill in design and construction, Artistic Stairs and Southern Staircase formed not only one of the largest stair companies, but the most talented and capable. With divisions from coast to coast in the United States and Canada, we are uniquely positioned to deliver the highest quality residential and commercial staircases across the continent.
Artistic Stairs
Since its inception over 35+ years ago, Artistic Stairs has earned an excellent reputation for high quality craftsmanship and skill. In 1979, Bill Langen founded the staircase manufacturer in Calgary, Alberta. The company expanded northward to Edmonton, then in the early 1980s, entered the United States market through operations in Phoenix and Tucson, Arizona.
Artistic Stairs' continued dedication to quality has not gone unnoticed. The staircase manufacturer has received numerous accolades including both Consumers Choice and Builders Choice Awards.
Clients Throughout North America
Our extensive client list includes both commercial and residential builders and owners, and we complete projects of all sizes and designs. We are honored to have been selected as the staircase manufacturer for elite projects including:
•    Burberry
•    Cartier
•    The GAP
•    Panerai
•    Lexus
•    Banks
•    Luxury Auto Dealerships
•    Fraternity and Sorority Houses
•    Luxury Homes Across the Nation
To speak directly with one of our experts regarding your staircase construction project, please Contact us today.